Knife of the Month Giveaway
KNIFE OF THE MONTH GIVEAWAY!
We value our customers and think you deserve something for FREE! Every month we will be giving away a free knife and don't worry, in case you're superstitious, we will be taping a penny to each knife! All you need to do is enter below, (and we'd appreciate it if you like and share our website on Facebook).

Be sure to check back often as we will be giving away a different knife each month and are continually adding new products. Winners will be emailed on the 1st of every month.
This is your November 2020 knife so be sure to enter below to secure your chance to win. We will not be emailing you daily with meaningless offers and gibberish. We may send an occasional email if we feel the content has worth and value to our customers.
Enter today for a chance to win a FREE Knife of the Month June! You will also receive periodic specials and updates via e-mail. To enter, simply fill in your name and e-mail address, then click the "Enter Now" button below.

If you already like the Kershaw Natrix, but would like it even more if it were built in the USA, your wish is...
List: $109.99
Price: $67.68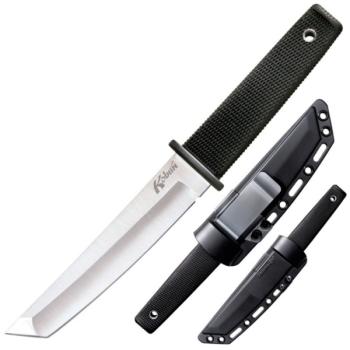 The ColdSteel Kobun is a lightweight knife that takes its name from the Japanese underworld, where the word...
List: $64.99
Price: $64.99
Displaying 1 to 2 (of 2 products)